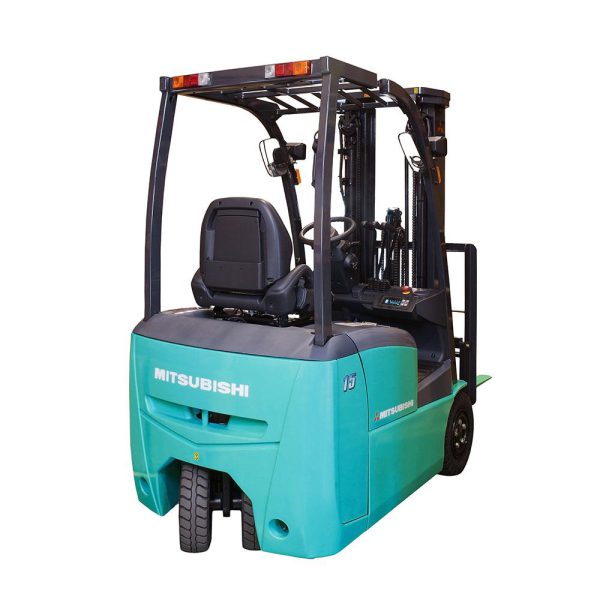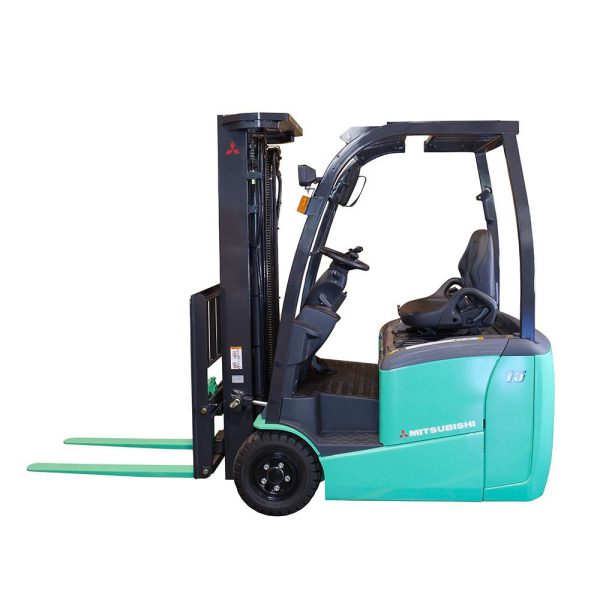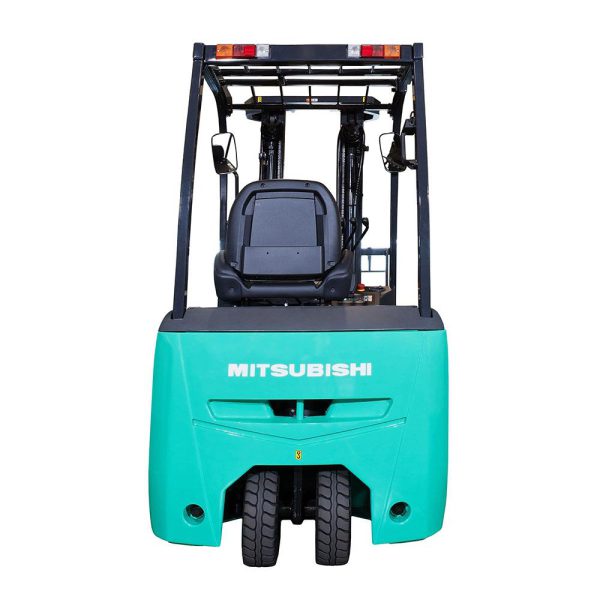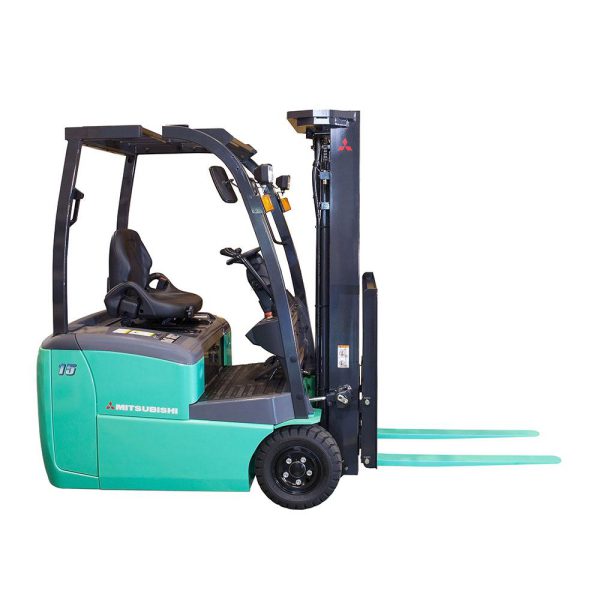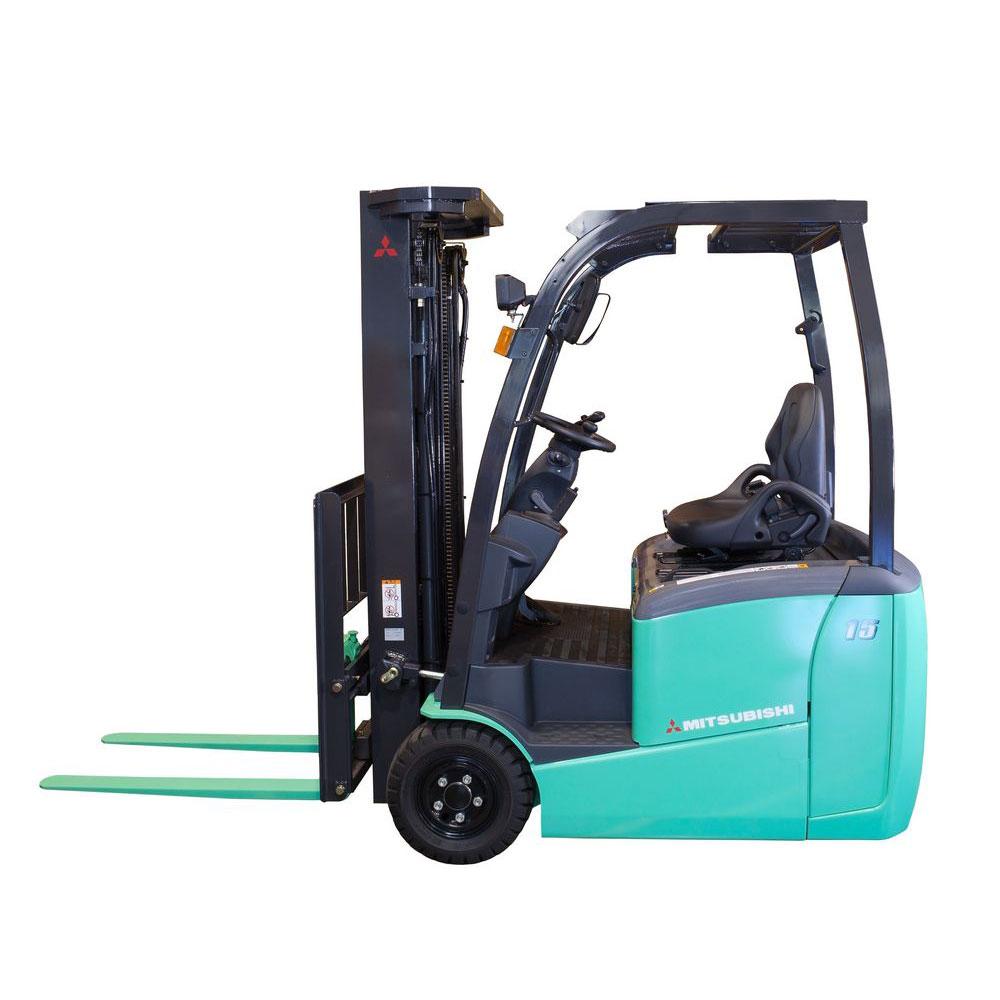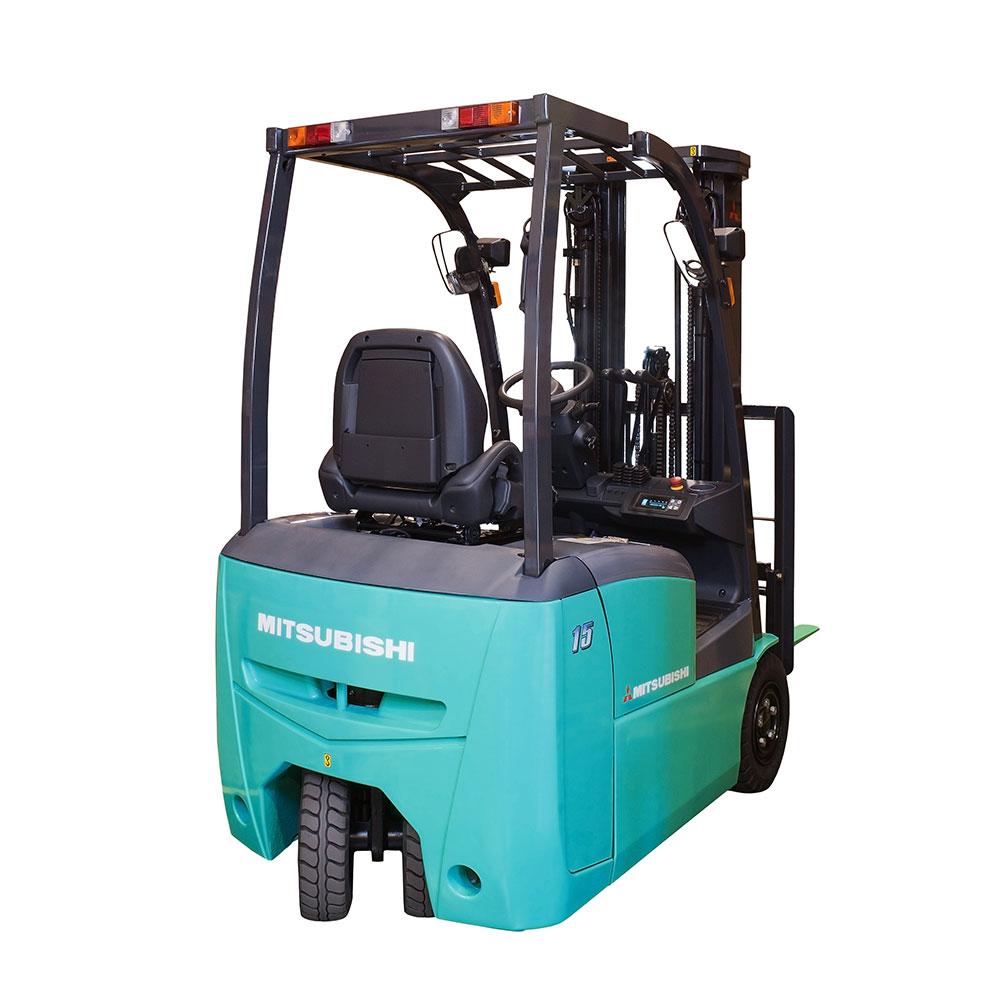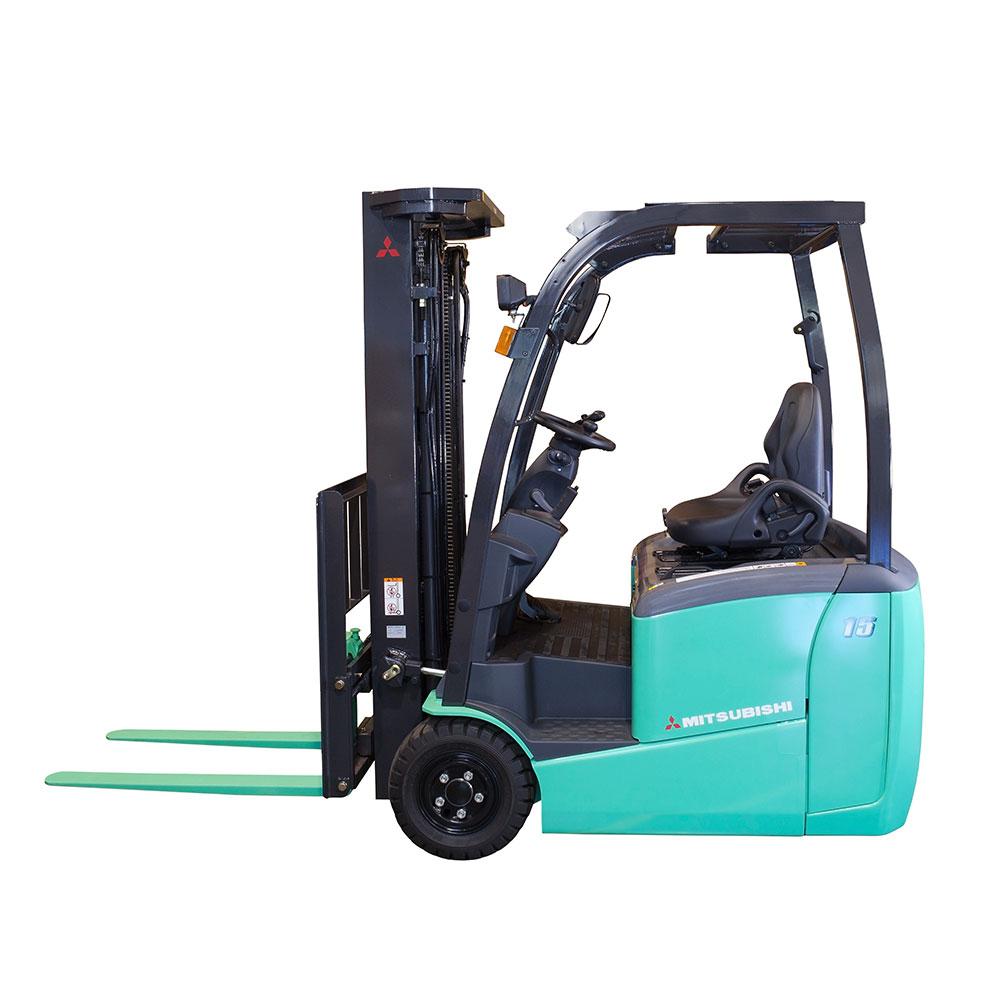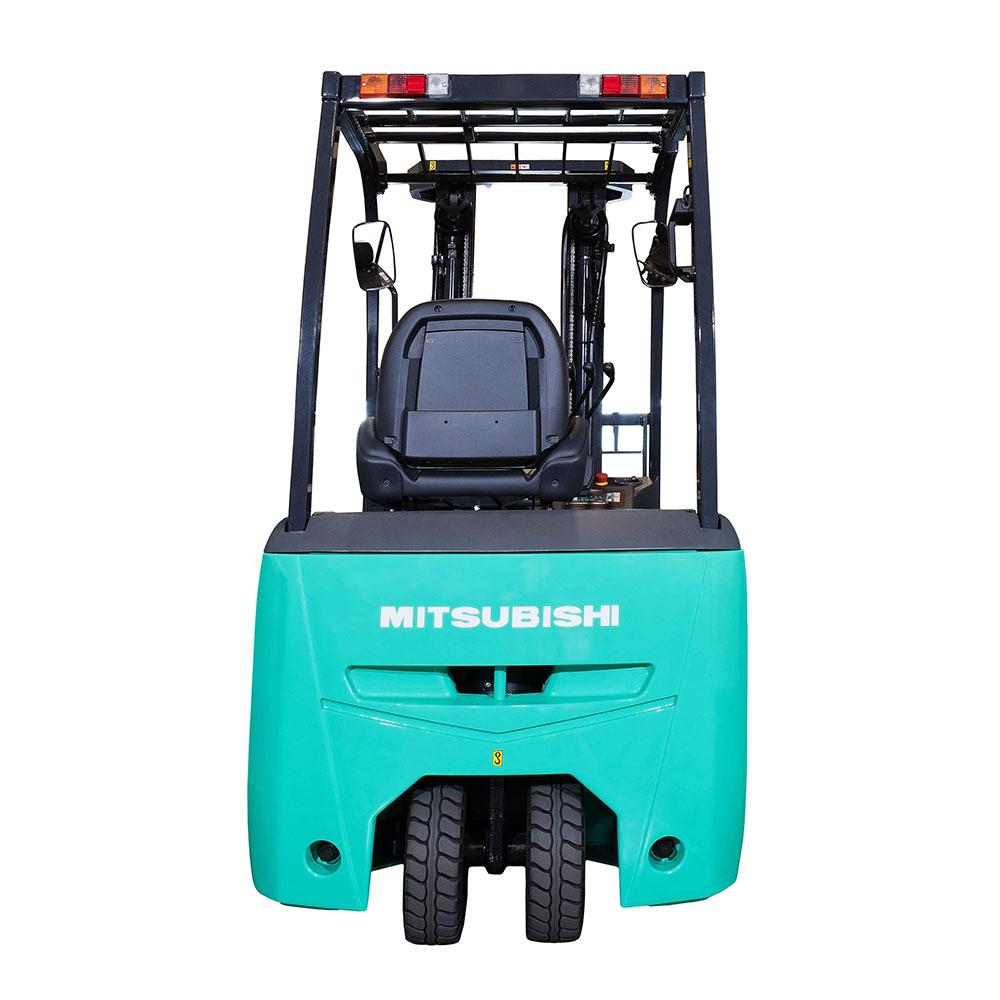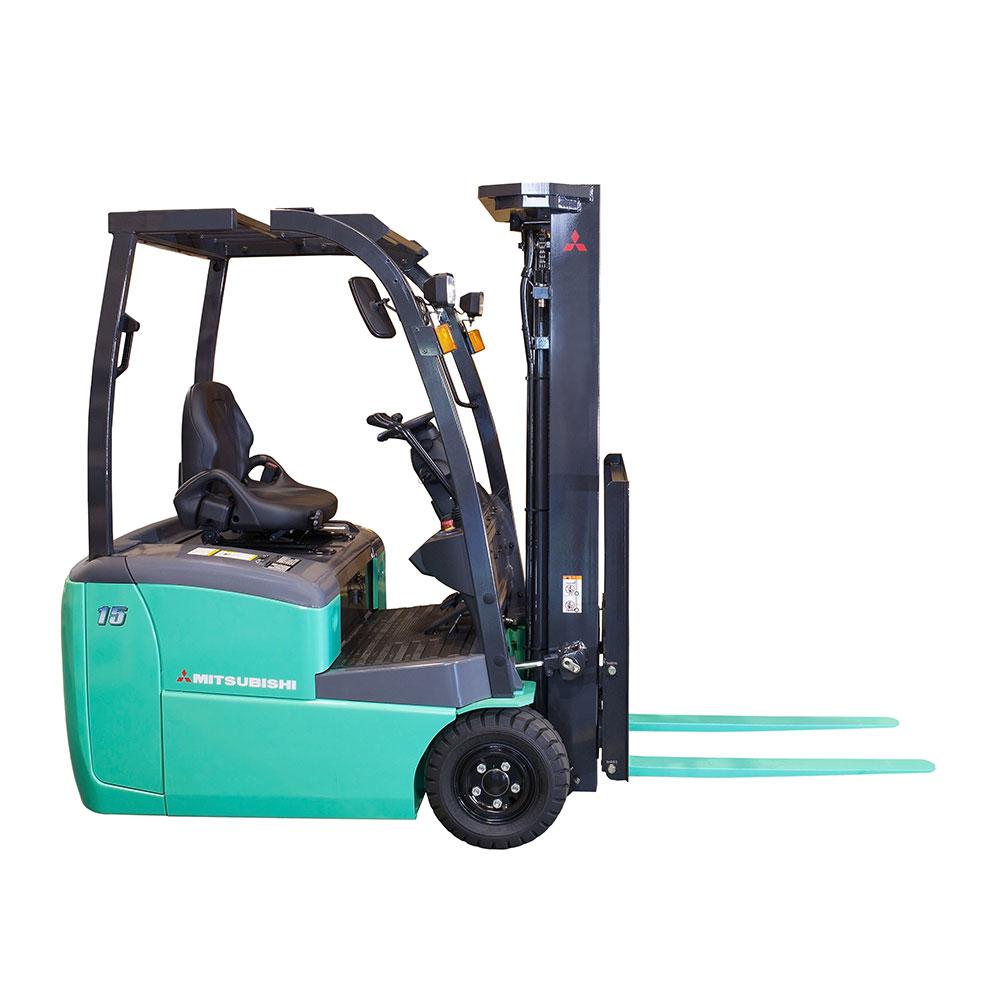 3 Wheel, Pneumatic Tyre 1.3-2.0 ton
Description
With its ultra-compact design and incredible manoeuvrability, the remarkable FB-TCB series works in confined working areas such as narrow warehouse aisle and containers.
With long wheel base models (TBCB) that houses a bigger capacity battery longer working hours is possible.
Equipped with a 48 volt battery and efficient AC Power traction and hydraulic motors, it's the perfect choice for your daily operation.
√ Choices of ECONOMY or POWER modes to meet different operating needs
√ Intelligent self diagnosis control system reduces time loss on maintenance and fault isolation
√ Quality water resistent with IPX4 waterproof rating with wet disc brakes system
√ Up to 7.5 degrees mast backward tilt angle for enhanced stability over load handling
√ Industry competitve turning radius to operate in space constraint environment
√ Competitive AC technology with powerful travel speed up tp 16.5km/hr
√ Variation of different chassis models to operate in different aisle width
√ Lifts up to 7m with superior pitching control system